Digital Printing Solution
Boost your Success
CZ Print Management Solution
We Transform Your Difficulties Into Solutions
Printing Solutions offer a wide range of solutions of its criteria; Expert Solution provides every solution to its existing and new clients. CZ Solutions are also one of the most reliable printing solutions.  Mainly it includes many features. Make your eyes an exercise, so look down: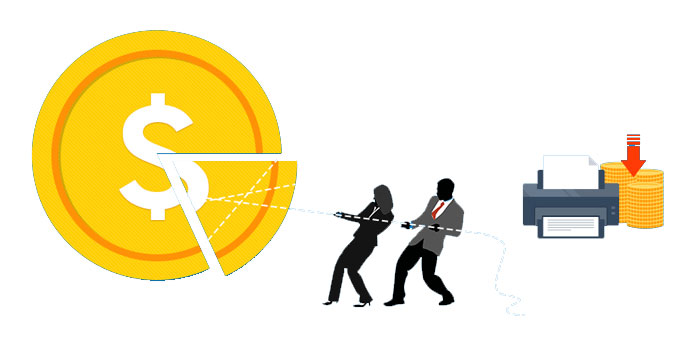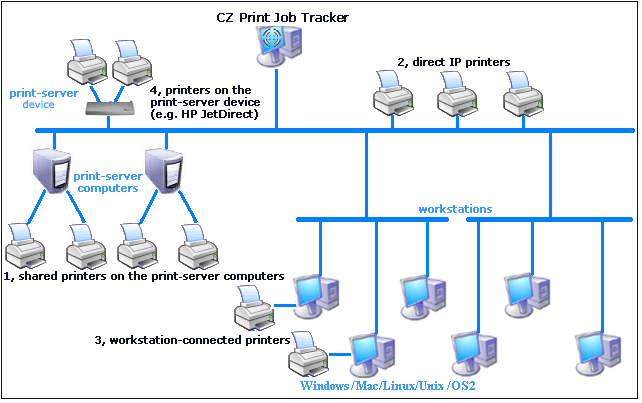 Print Job Report 
Print Job Report is a free tool for generating reports especially for analysis of printing / copying cost and client billing. Not only you can view but also generate 100 reports – 64 reports are default ones with option to customize 36 reports. These reports are compatible with Print Job Tracker and Print Release Station and by remotely connecting this tool to your database (either MS Access or SQL) you can view reports from any computer in your network running on Windows platform.

Print Watermark / Header / Footer
Print Watermark / Header / Footer print software can force a user name, computer name, day, time and page count to appear on footer or header area of printed document from all your applications! User can also create overlays and adds multi-line watermarks and watermark texts on each paper sheet.
Printing Management and Solutions

Print Job Tracker
Print Job Tracker print manager software is designed for businesses and education institutions of all sizes and provides centralized print management. Print Job Tracker has simplified print management for print server (i.e. Windows print server) and non-print server environment (i.e. direct IP printer or workstation connected printer). It is an easy to use print manager that allows you to manage, control, monitor, track, count, quota, restrict, log and report user printing across your entire network, eliminate wasted paper and reduce your printing costs.

Print Release Station
Print Release Station is a print control software for libraries, schools, colleges and universities of low budget, where print jobs hold and release is centralized and unwanted print is restricted. Printing expenditure is brought down by charging for their patrons / students printing; reducing accidental paper wastage and abusive printing. Print jobs are kept on hold until released manually by student, patron staff or employee. Print Release Station has proved fruitful for many libraries and education institutions to save unwanted printing cost.

Copier Tracking System
Copier Tracking System is a powerful copier manager & copier counter that help simplify the administration of copier or MFC (Multi Functional Copier). It is an easy to use copier management software that allows you to monitor and track all copying activity, charge the copy jobs by entering the account number (PIN), control and authenticate who is copying, how much is being copied, analyze and identify the cost of copying and and eliminate wasted paper across your entire organization.
We have come with a vision to be the best IT solutions and facilities provider and for the time being we kept our motivation strong with blend of hard work and providing best solutions to the organizations or individuals.We make complex hurdles, easy to overcome.