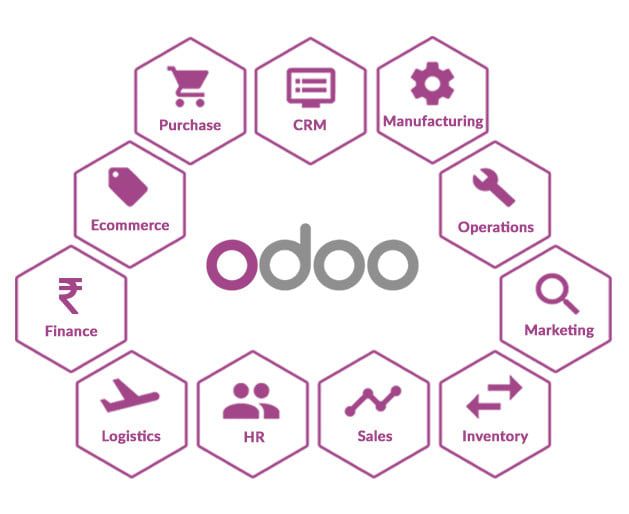 Odoo is one of the most developed open source ERP solutions and offers adaptable modules for any type of business. The various applications that Odoo provides include Accounting and finance, Purchasing, Sales, Invoicing, CRM, POS, ECommerce CMS, Field Services, Manufacturing, PLM, Subscriptions and etc. that support various business functions.
We offer professional Odoo ERP consultancy and expertise to the Small and Medium Enterprises.
How Odoo helps grow your business?
All the Apps you need in one Software, there are 100+ Odoo Apps available to adopt for the business process automation.
Our Odoo Consultancy offers advice, guidance, and support
To businesses with Odoo-based systems. Odoo Consulting Services provides help to companies at all stages of their management software implementation, with the primary goal is to assist them and increase their profits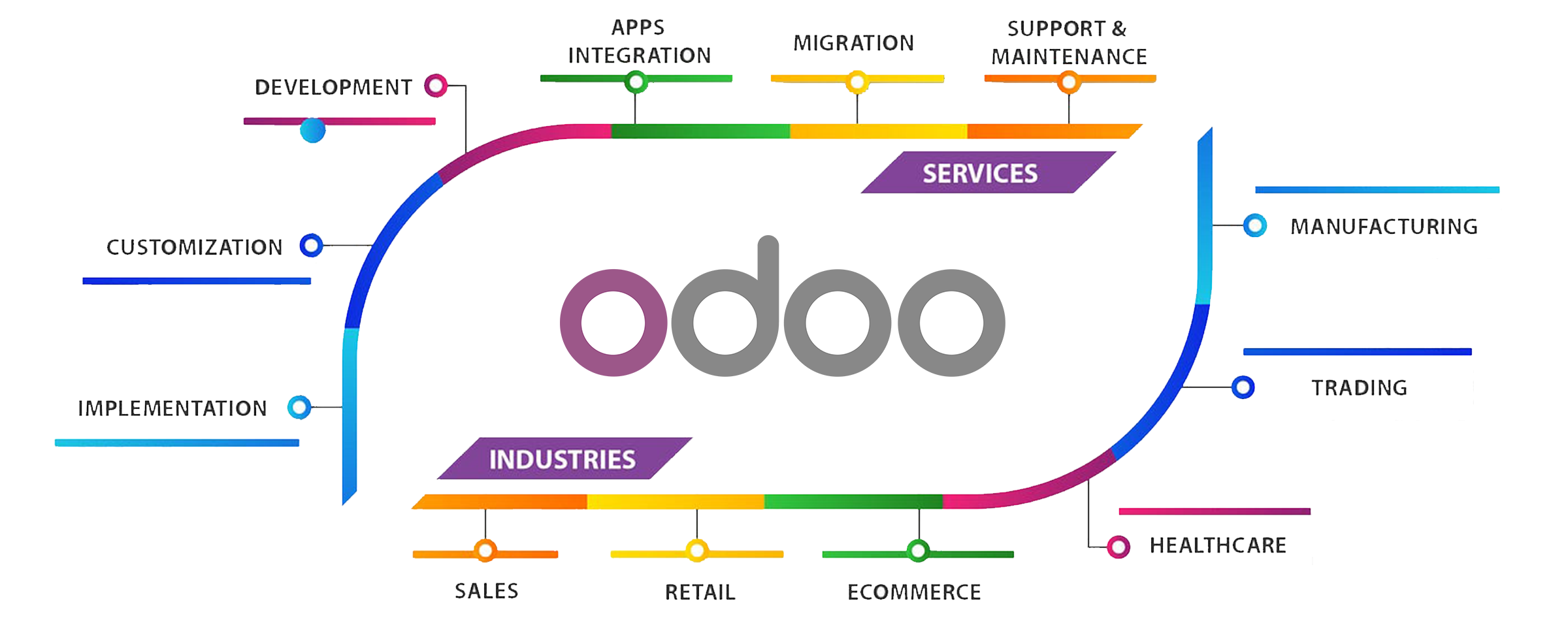 Dedicated and informed project managers on tasks that involve in-depth software knowledge
At Expert Solution, we offer a range of integration solutions that are designed to meet the unique needs of your business. Whether you need to integrate with payment gateways, social media platforms, eCommerce tools, text message service providers, biometric devices, shipping integrators, or more, we have you covered.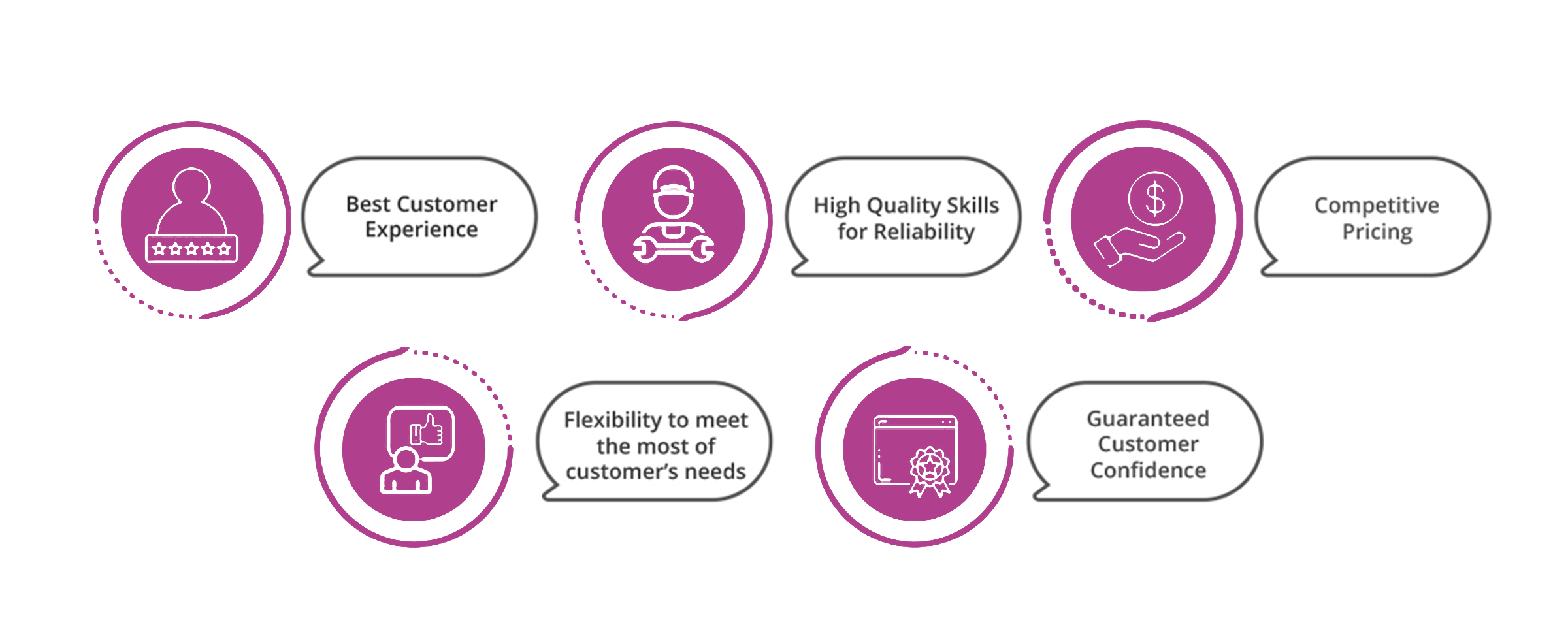 More than 5 Millions users grow their business with Odoo Apps. Get you in Today !