Equitrac Solution
Boost your Success
Expert Solution keeping its standard by providing you every solution in all fields related to IT, so now providing you the equitrac solutions. This is the intelligent print management software makes the printing process working stable. Moreover it's simply secure and it's the best solution for you. It's highly affordable! We provide Equitrac Solutions to organizations, workplace and to individuals.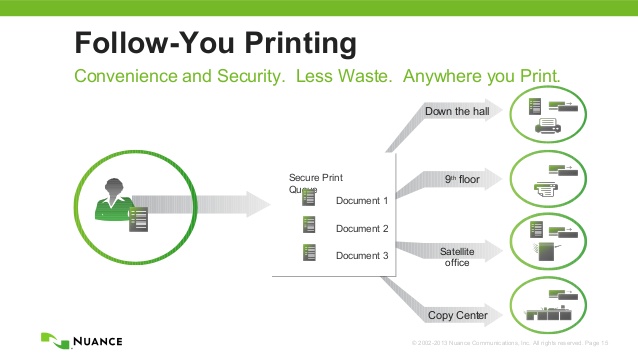 Secure Equitrac Solution also provides the features of Follow-You Printing, which allows you to print from anywhere, anytime and pick up documents when and where you want.
All, while eliminating the risk of private information being left at a printer and reducing wasted paper, resources and time from unclaimed documents and inefficient print workflows. Even if your organization has a mix of MFPs and networked printers from a variety of manufacturers, Equitrac has  cover for escaping you out from difficulties.
Equitrac I-Queue solves the common printing challenges that lead to frustrated users and an over-taxed IT staff. Workflow of every printer controls the measurement of all print activity and all with or without print servers. It's that easy. 
Equitrac integrates print and scan workflows on a single interface at the MFP, delivering advanced print and copy-scan functionality that enables you to select the most appropriate workflow for the job print only what you need and scan when you can. Combining these powerful capabilities, saves valuable time and turns MFPs into the essential tool for eliminating non-essential paper in your organization.
Equitrac gives organization a relaxing mind knowing their all outputs are saved and confidential. Moreover, you can enjoy a bunch of any printing solution with Expert Solution!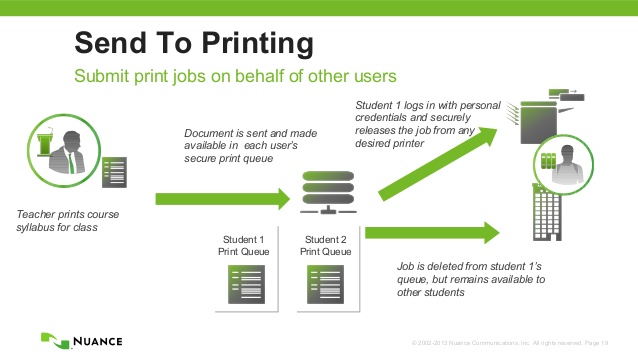 In today's workplace, a simple print job can get complicated fast. Users, especially mobile workforce often doesn't know which printer to choose. Print driver updates put a strain on IT. Printers may be offline or unavailable. And when these challenges strike, work stops and calls to the helpdesk multiply both of which are costly.
Convenient and Secure Printing. Less Waste!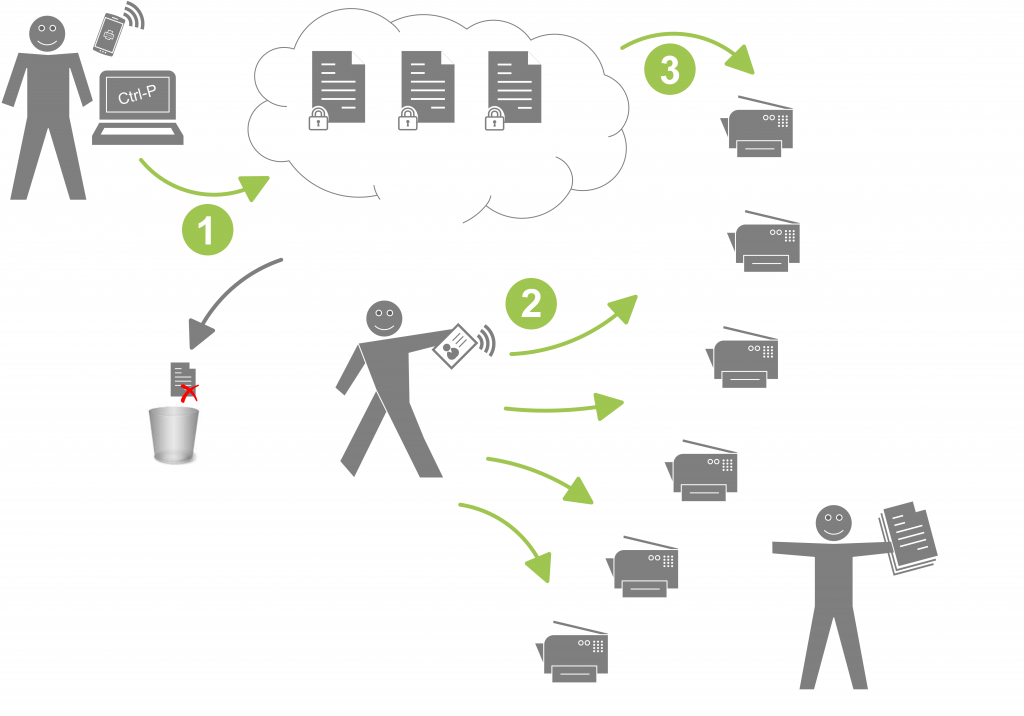 We have come with a vision to be the best IT solutions and facilities provider and for the time being we kept our motivation strong with blend of hard work and providing best solutions to the organizations or individuals.We make complex hurdles, easy to overcome.