Get Innovative
IT Consultancy
Our technical specialists will help to create a strategy that will work for both your short and long term goals and will maximize return on your technology investment.
We are partners with leading software and hardware suppliers, ensuring we can source the best software, licenses and hardware solutions for your business at the best prices.
Working with industry partners means we are backed by worldwide industry leaders including Microsoft, HP, Lenovo, Dell, VMWare, Cisco, Fortinet and Trend Micro.
This support network enables us to collaborate on the best solutions with tools and procedures, allowing us to deliver the optimum services for virtualization, consolidation and infrastructures.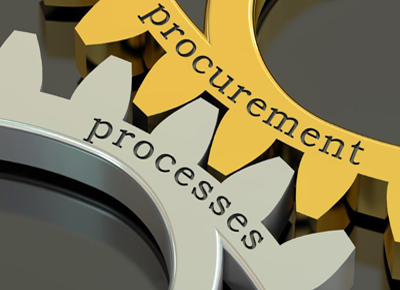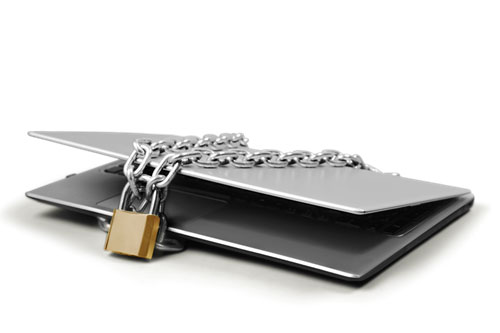 Our technical specialists look for areas of weakness in your existing IT infrastructure to design appropriate IT strategies that are applicable to your organization.

We are experienced in designing and implementing secure operating environments for medium to small sized businesses. Expert Solution can recommend a comprehensive, scale-able IT security solutions that meet your needs both today and tomorrow.
Experts Solution provides system audit services for corporate companies. IT audits can serve a variety of purposes, from system health checks to ensure your devices are running efficiently, to network security audits to protect you against external threats.


Additionally general IT health checks are used to predict and pre-empt potential systems failures. Expert Solution can carry out a complete IT audit on any parts of your business IT infrastructure that are causing you concern, or which you think could be improved.


IT efficiencies can be created through re-configuration, upgrade, software updates or simply effective communication with your staff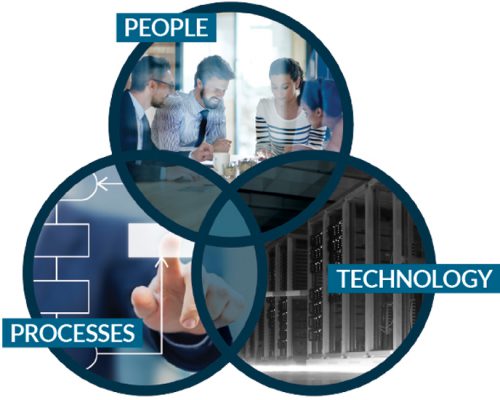 COnsultancy Services by expert solution
Project and Relocation Management
Expert Solution consultants can provide guidance and advice throughout your simple or complex IT projects.
We can provide you with project management, or relocate your entire business, depending on your available resources, budget and requirements.
Managed Services focus our relationship on one of service and trust. We focus on systems availability and performance, moving away from a time-based billing model to one of predictable expenditure and services. Interaction with your end-user and regular onsite maintenance are key to a proactive service
Project Planning, for this you have to reassure first the resources you have, here we help you to think out of the box within the resources you have.
Expert Solution allow you to consult our expertise comprehensively in any regard of project planning. From providing you a single operating system to complete network infrastructure, you can consult us to see the different edge of the world with a powerful vision
We have come with a vision to be the best IT solutions and facilities provider and for the time being we kept our motivation strong with blend of hard work and providing best solutions to the organizations or individuals.We make complex hurdles, easy to overcome.